In this class we will learn how to maintain balance on the board, removal techniques and paddle surf positions. Take a paddle boarding lesson from one of our experienced instructors or let us take you on a tour.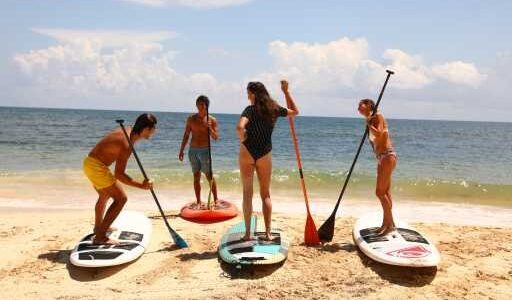 Exercise more – worry less.
$60 / hour

$40 / hour

$90 / hour

$140 / 3 hours

$35 / hour

$80 / day

$35 / hour

$80 / day
Book now
"Live in the sunshine, swim the sea, drink the wild air."

― Ralph Waldo Emerson
This is a traditional Hawaiian sport which promotes balance, strength and general
fitness. It's great for surfers and non-surfers alike, as it provides a good workout
while at the same time it's a fun way to view the natural surroundings.