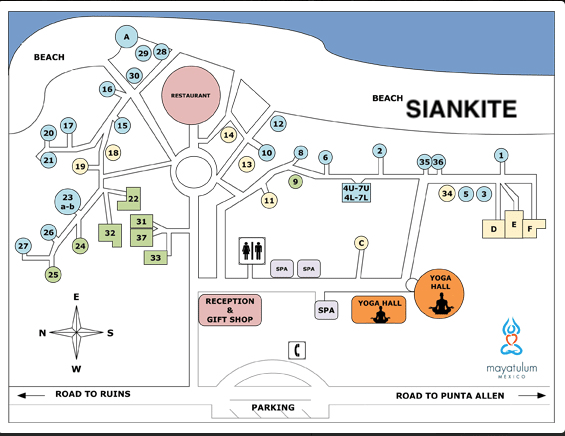 Great Location
You will find us inside Maya Tulum. First located Kite School on the Beach Zone with free Parking. We offer Kite Lessons Private or Group, Surf Lessons, Paddle Boarding, Kayak, Private Tours and Rental of Equipment.
For Us at Siankite Kiteboarding is our daily heartbeat and we love to share the fascination of the ride!
We also teach mobile. With our mobile Kite school, we deliver outstanding service in the Rivera Maya. We are daily choosing the most adapted spot according to the wind direction for an optimized learning of our students. Also our best Spot in Sian Kaan.
THE SOUND OF THE SEA CALLS US
to celebrate our Harmony with the world
The reason why we open Siankite was because we were hoping to build dreams on the people and create new opportunities to connect with nature. We mainly focus on ocean launching programs to perfect new kiters skills to the maximum performance. The biggest inspiration is to share the beauty from this sport and the great lifestyle that offer you Kiteboarding. We feel the freedom and enjoy the moment on the ocean .
We speak