PROFESSIONAL KITESURFING & SURFING LEARNING IN PARADISE
Siankite is specialized in organizing extraordinary all-inclusive kitesurfing vacations to the most beautiful beaches in Tulum. Only with us, you get the all-round carefree package, individually tailored and entirely organized directly from Germany.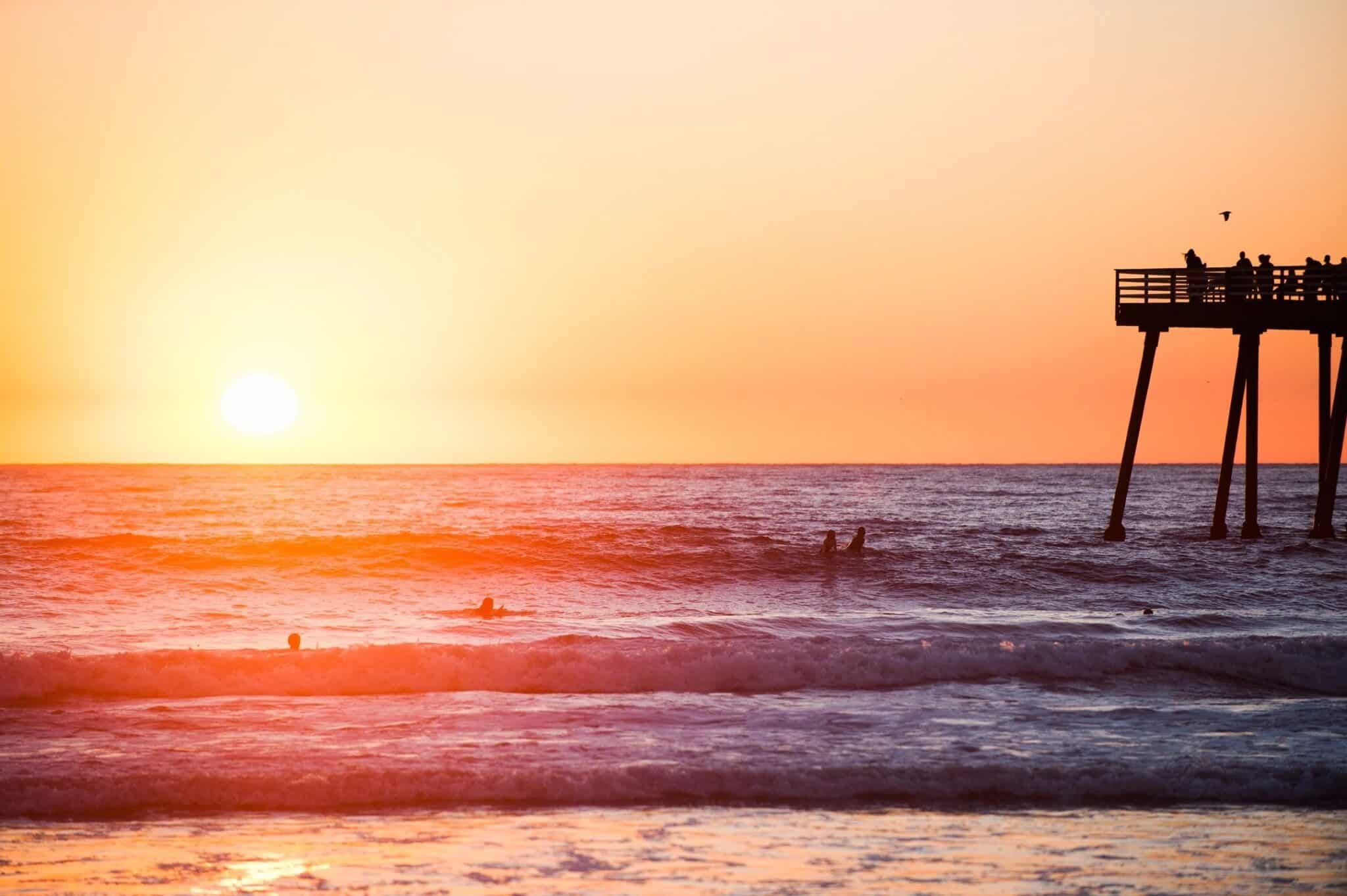 KITESURF COURSE

Individual training packages: From a 1-hour refresher course to a full week with our coaches. We have the ideal training system for your needs.
OVERNIGHT

After-Kite-Party in a 4-bed dorm or relaxing in one of our private cabanas directly at the beach? Tell us your wishes, and we will prepare your bed.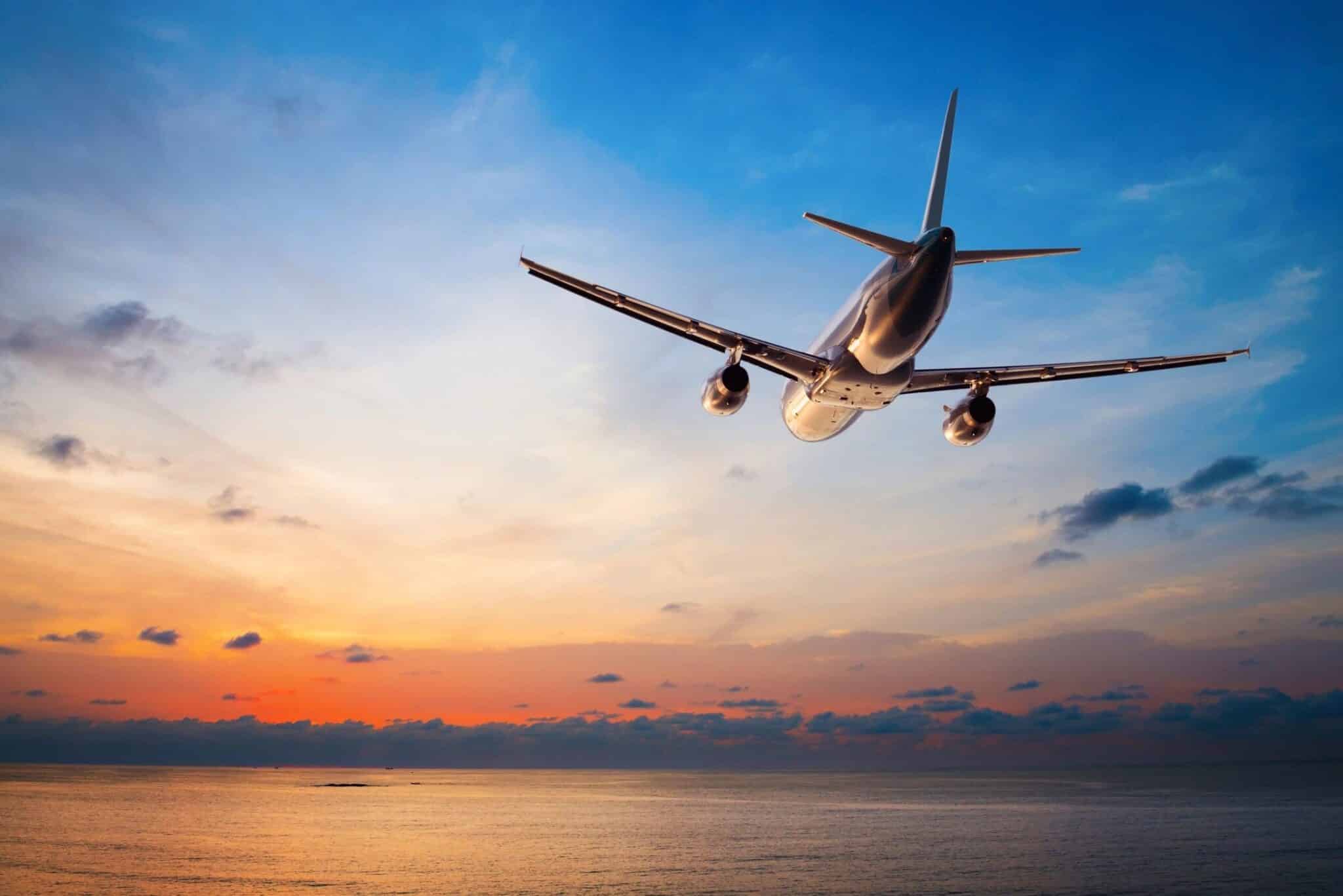 ARRIVAL FLIGHT

Our experienced travel agents will organize the cheapest and safest journey for you. Even with insured sports luggage transfer directly from your doorstep.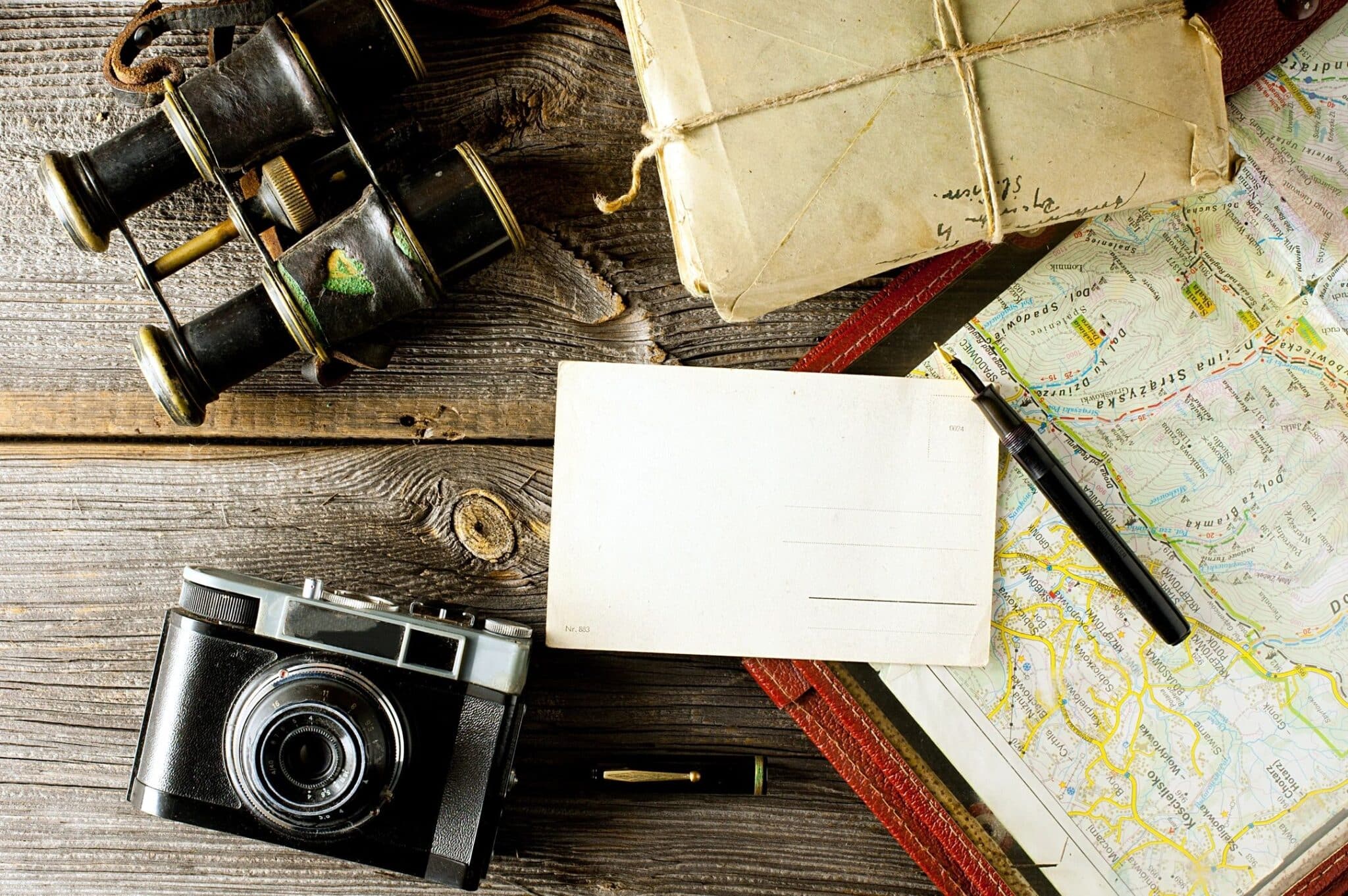 VISA / ENTRY

Don't be afraid of the constantly changing Corona travel regulations! We will help you with your travel preparations and all questions concerning the current security and pandemic situation.
At our Water sport School - Siankite you can learn kitesurfing, surfing and wingfoiling. And all this at the most beautiful beaches of Mexico. We have selected the best kitesurfing spots for you, which offer the perfect conditions for learning. At our center, we offer you individually tailored courses for beginners as well as for advanced surfers. We also offer regular kite camps and events with the latest core equipment and our VDWS certified team.
Since the number of participants is limited for each event, we recommend booking your kite trip as early as possible to ensure a high quality of training and a pleasant event character.
Our travel agents in Germany will support you in advance with all questions concerning travel preparations, such as visa matters and local residence regulations.
Furthermore, we will gladly organize the booking and the transfer of your own sports luggage from your doorstep directly to our spot (the exact regulations depend on the respective airline, please contact our travel agents directly).
Des Weiteren organisieren wir gerne die Buchung und den Transfer für dein eigenes Sportgepäck von deiner Haustür direkt an unseren Spot (die genauen Bestimmungen hängen von der jeweiligen Fluggesellschaft ab, setze dich dazu bitte direkt mit unseren Travel Agents in Verbindung).
COMPLETE SERVICE OF A TRAVEL AGENCY
KITE TRAVEL EXPERTS FOR OVER 10 YEARS
BOOK DESTINATIONS THAT ARE REALLY WORTHWHILE FOR KITE RIDERS
BEST PRICE GUARANTEE
ONLINE BOOKING WITH INSTANT CONFIRMATION
NO ADDITIONAL FEES
YOU JUST HAVE TO GET ON THE PLANE, WE TAKE CARE OF THE REST.
EASY BOOKING - HAPPY HOLIDAYS GUARANTEE
KITEBOARDING MAKES YOU HAPPY!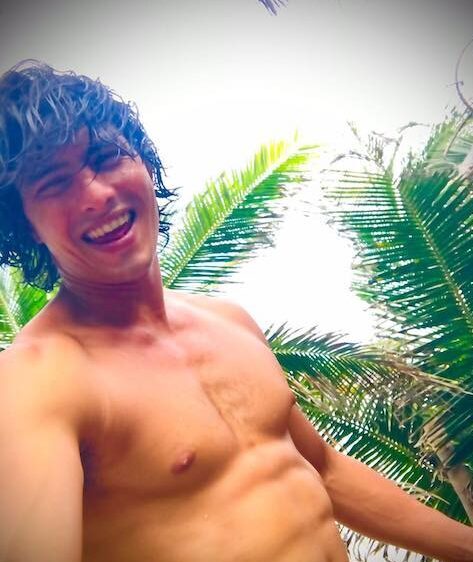 Sian Macondo
Founder of Siankite
Sian our Head Coach - Born in Tulum and raised on the wave, Sian with over 10 years experience as a kite instructor is the perfect choice to learn the sport quickly and without language barriers. Besides Sian we have constantly changing German speaking and certified coaches at Siankite.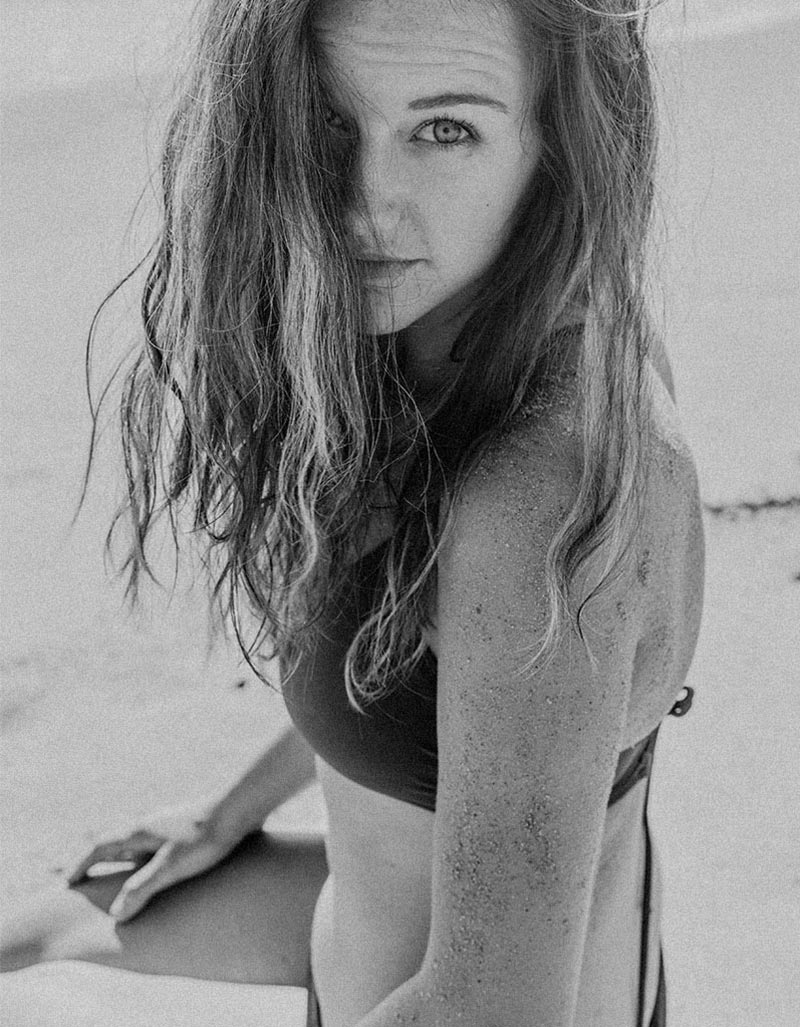 Henrike Pohl
Head of Booking and Hospitality
Henni has been living directly at the spot for years and knows the cultural and nightlife of Yucatan like no other. She finds the most beautiful accommodations, takes care of your well-being and makes your stay with us an unforgettable experience.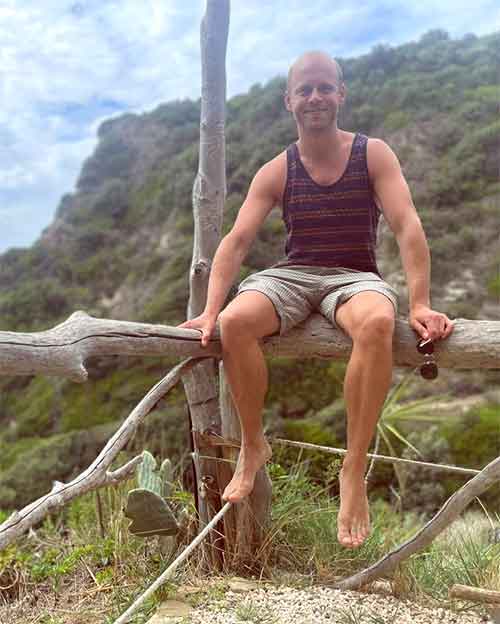 Alexander Kotitschke
TRAVEL AGENT - TRANSPORTATION & REGULATORY - REGION GERMANY NORTH, BELGIUM, NETHERLANDS, LUXEMBOURG
Alex is your contact person for all questions concerning your journey. He will find the best flight for you and will make sure that you will be on our board in the fastest and most uncomplicated way. He is also with us every year for a few weeks as a coach.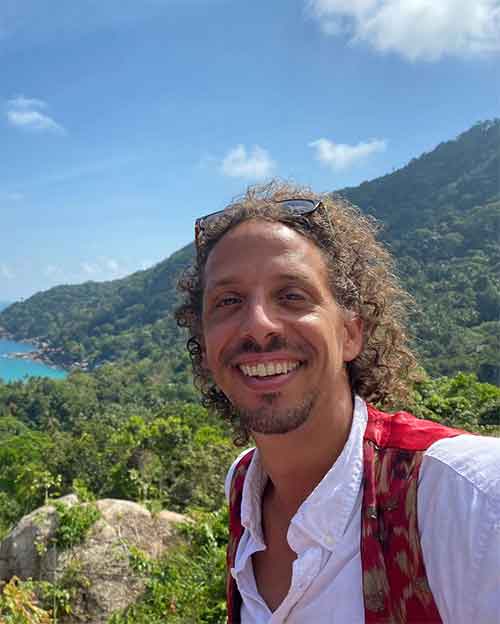 Mario Franke
TRAVEL AGENT - KITE TRAVEL & BOOKING - REGION GERMANY SOUTH, AUSTRIA, SWITZERLAND
Mario is the expert to make your dream vacation possible. Not only on the water, he puts together individual and group events for you so that you won't get bored even on windless days!