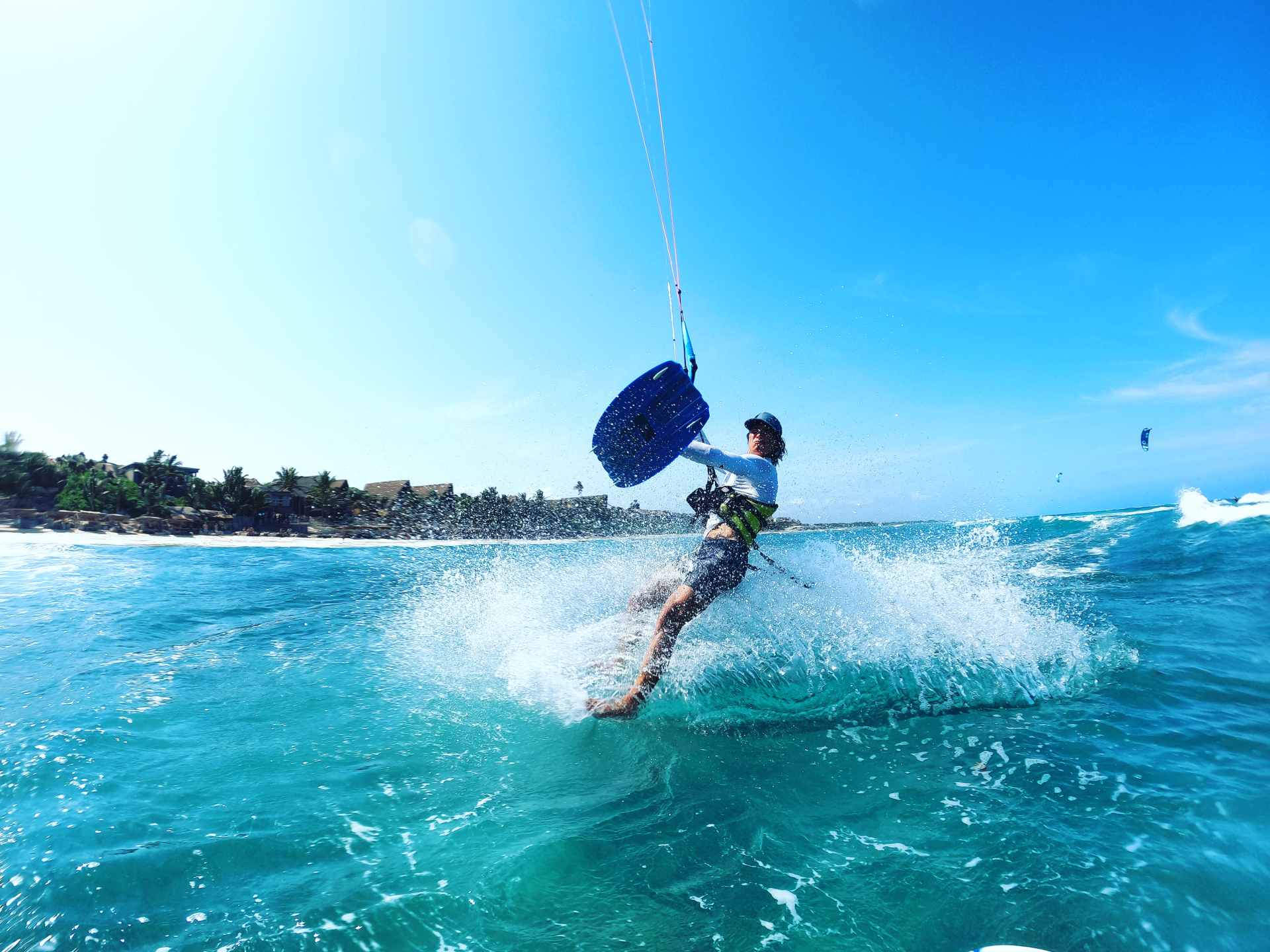 Connect with the elements.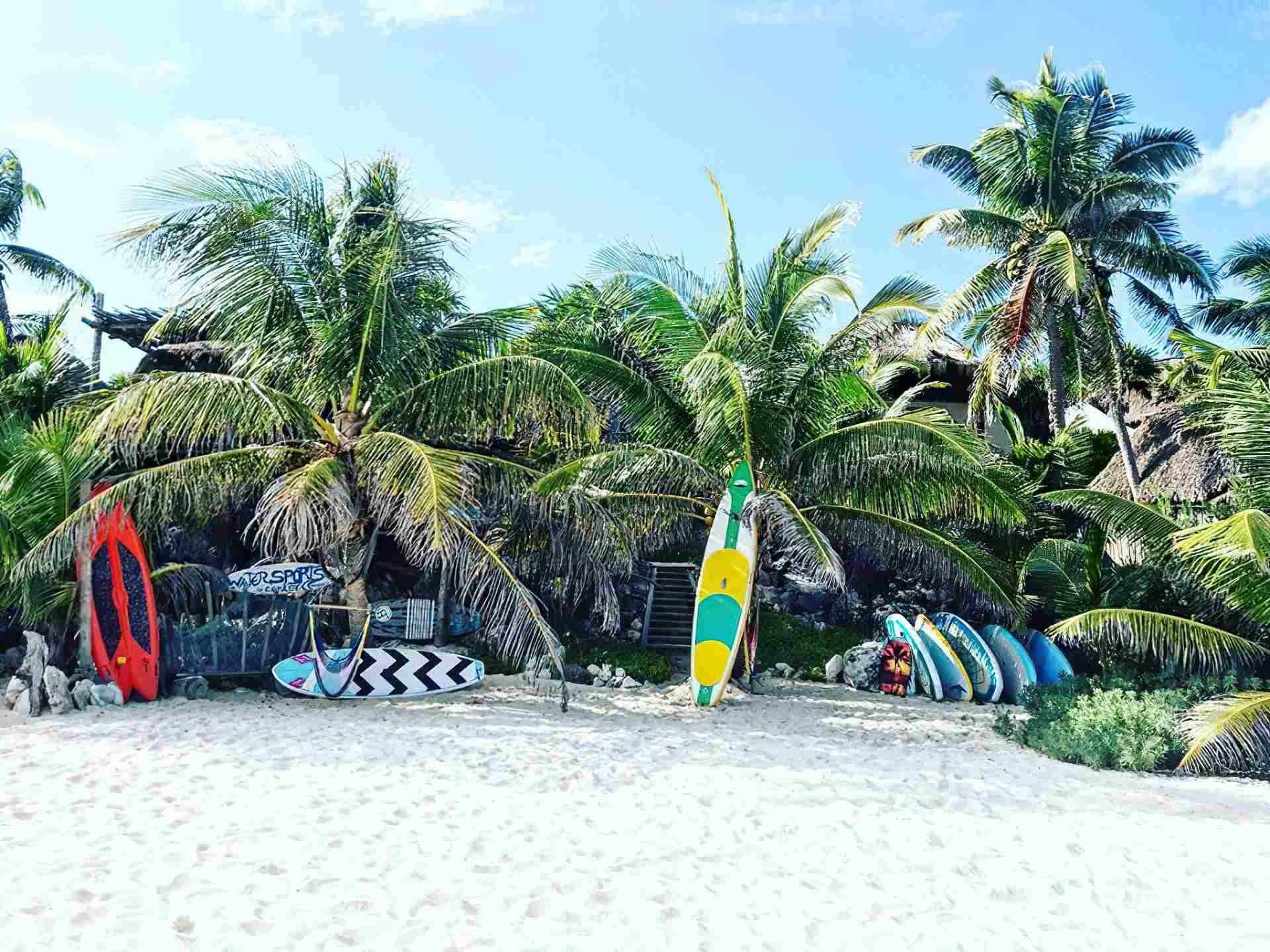 Where your experience starts.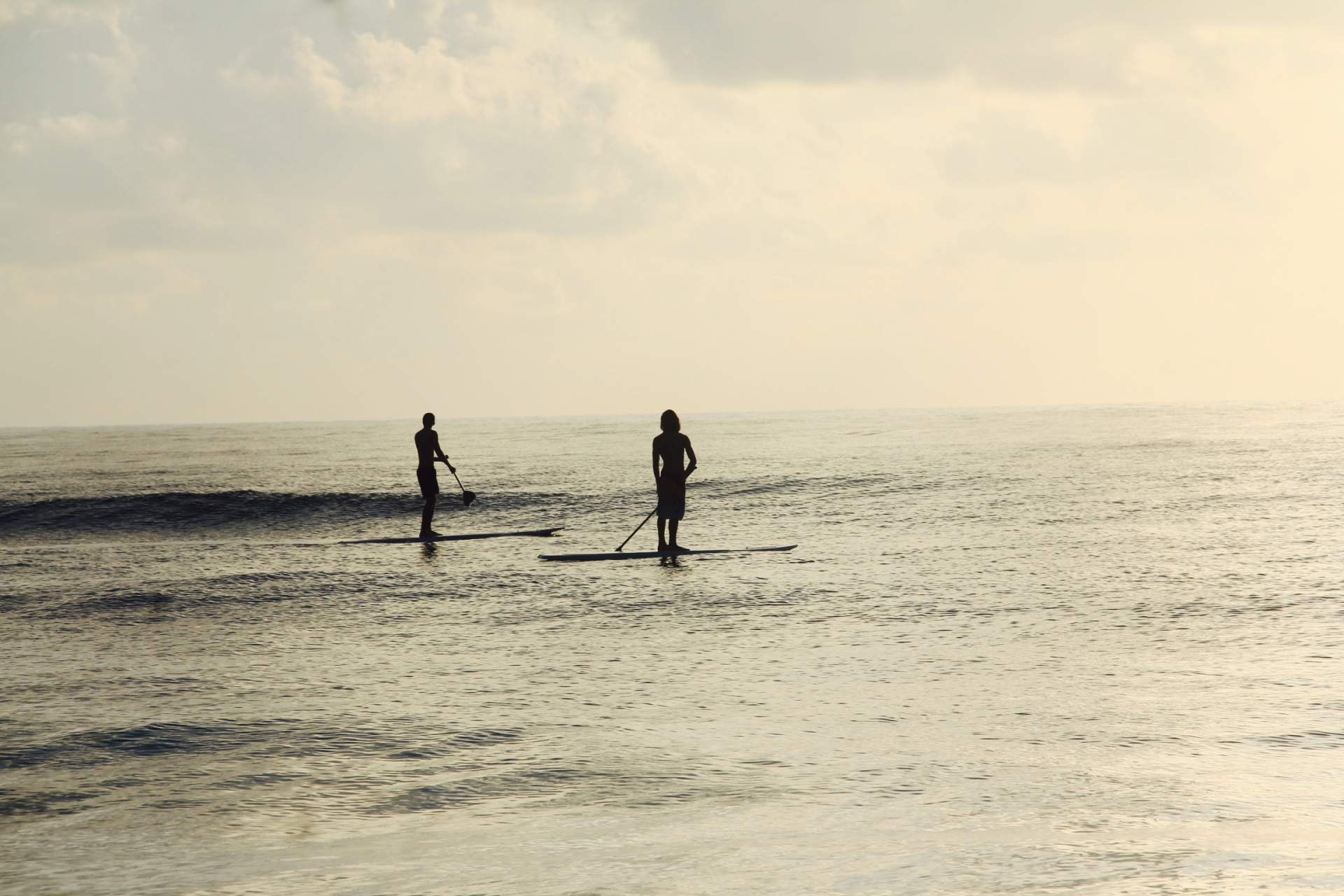 Go for more than just a dip.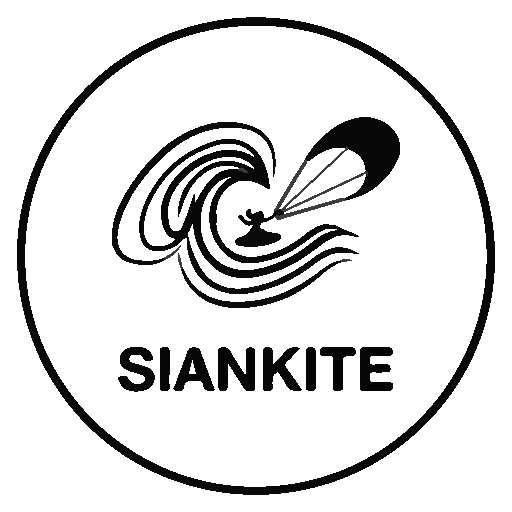 SCROLL
KITERS PARADISE
Kitesurfing's popularity has soared to dizzying heights since its inception in the late 1990s. Tulum, as usual, is hot on trend with this fun watersport. The warm weather, great variety of kitesurf spots and only moderately busy beaches make the Pueblo Magical Tulum an optimal kiting destination. Our beaches are kind to both beginning kitesurfers and advanced kiteboarders looking to master new kite tricks, achieve bigger airs and learn to kitesurf lager waves.
Top kite lessons Tulum
As its heart, kiteboarding is about freedom. The freedom to choose how fast or how slow you want to go. The freedom of feeling the power of harnessing the wind. Give this exhilarating sport a try – led by our championship – winning world – class instructors. Take the challenge and discover how a session can change you and move your soul like the water spirits dance with you. Discover our Watersportcenter and join us. Feel welcome anytime.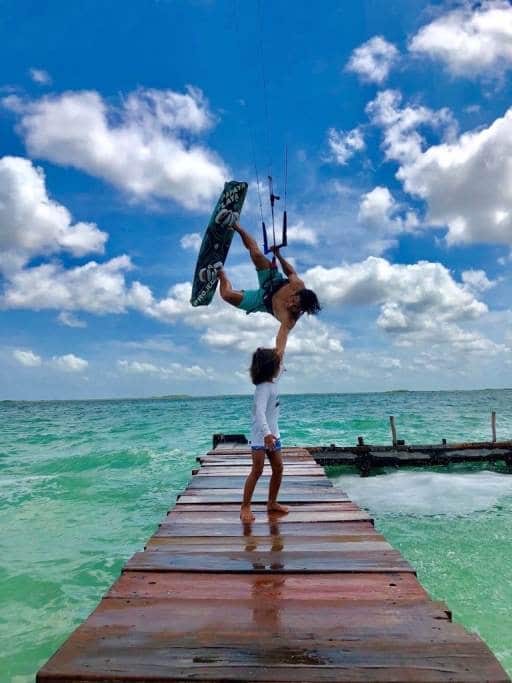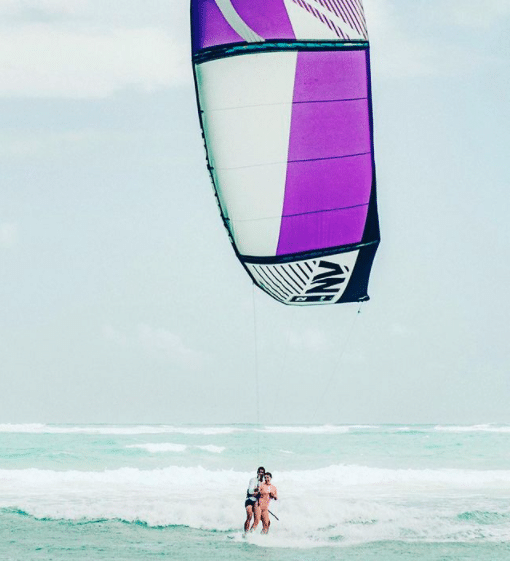 Kitesurfing For All Abilities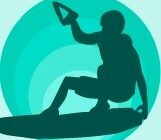 new to the water?

If you have less experience our team will definitely be a great reason to make you feel safe and free to enjoy. Our skills and techniques will provide you an easy and safe learning process.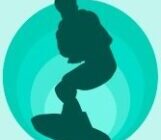 Intermediate Skills

If you have some experience in Kitesurfing you'll feel amazing to have the support from our kind instructors and the beautiful spot conditions we have to offer .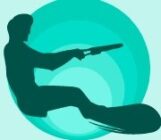 advanced skills

Our beautiful location is perfect for the progression in advanced tricks with great waves and flat spots to express your creativity on the water.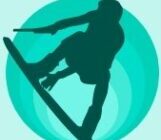 Pro level Kitesurfing

When your ready to explore the maximum adrenaline you need pro kiters around you to support you in any case - so here is where the dreams start and the magic never ends . Progression is a decision to be called a real pro .
Over ten years in the game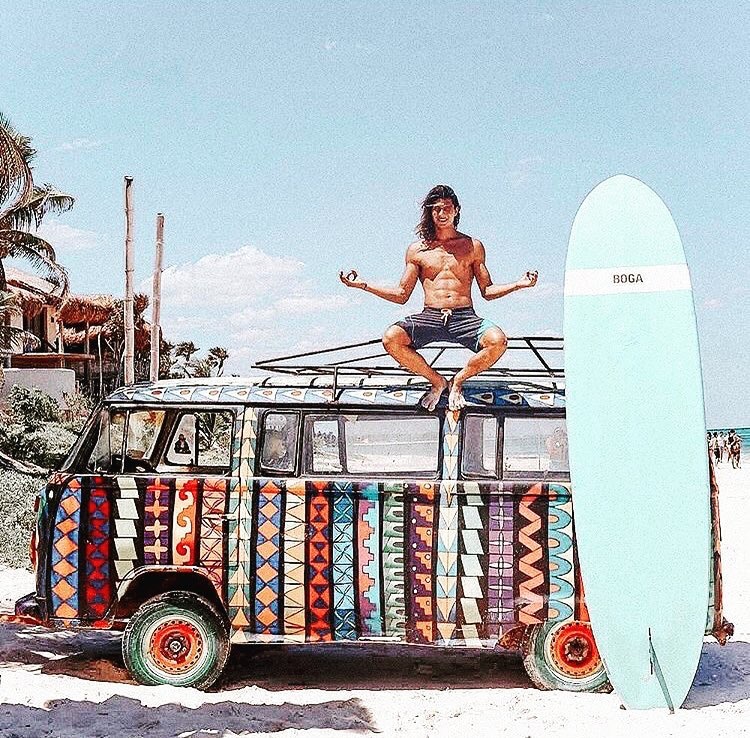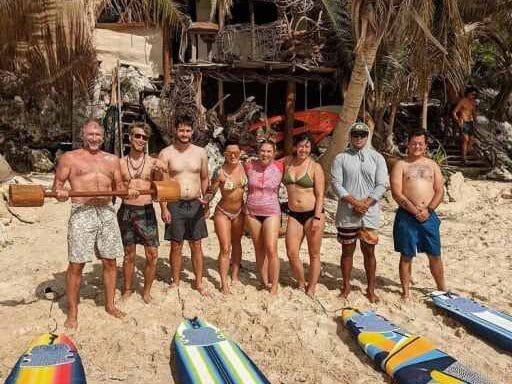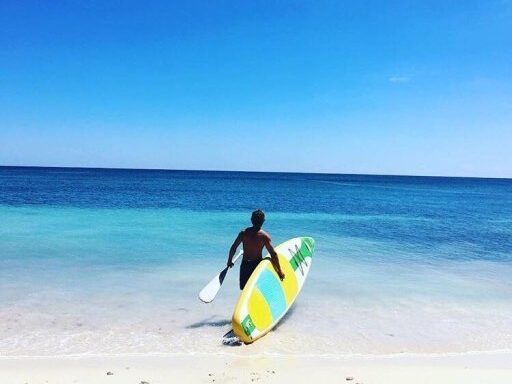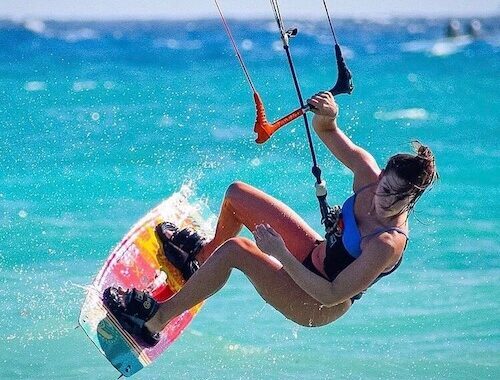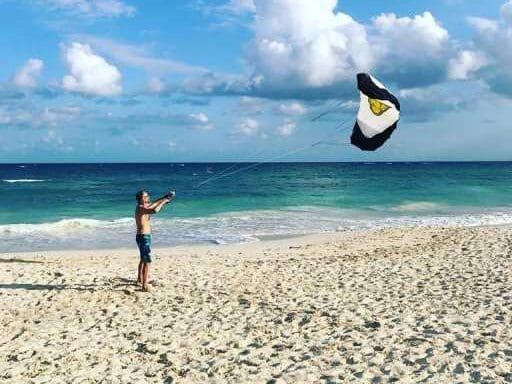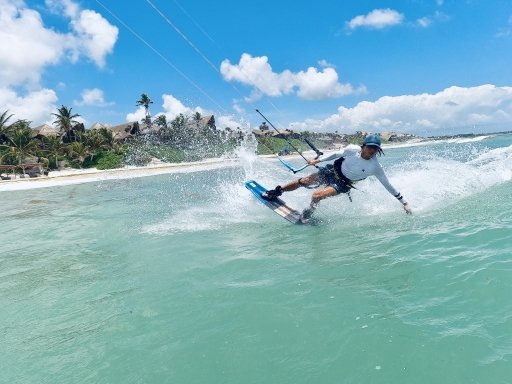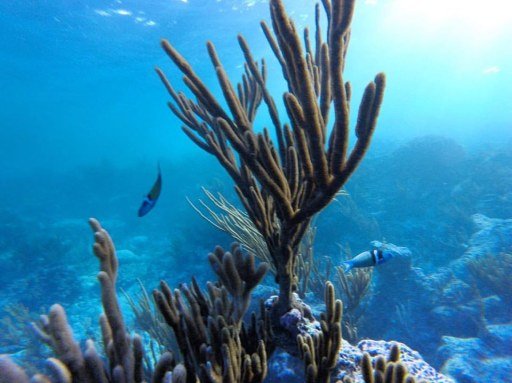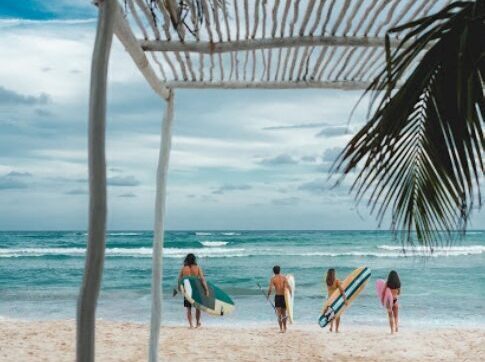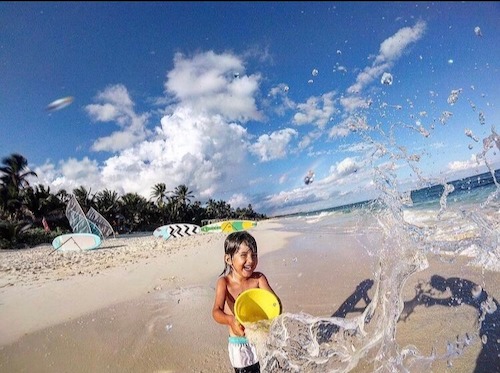 What our customers are saying about us
Amazing place, super peaceful and beautiful. Feels like a dream. The instructors are super nice and friendly. They take the time to show you how everything works in a super cool and chill vibe. You just get stuck here. Highly recommend
"Most gorgeous place to kiteboarding, clean stunning beach, super friendly instructors. You definitely will want more than one session!!!"
"I had the chance to learn how to surf at Siankite Surf School. What a great experience. The vibe is amazing and the instructors are even more amazing! Sian and his Team is so friendly and you feel welcome instantly. This surf school will definitely go places!! I enjoyed every second and hanging out with all of them after the lessons was just great!! Well done Sian and his team!! You guys are so professional but still so cool!! Keep it up!!"