About the Kite Surfing Lessons Tulum
We have the first exploration kite surfing lessons where the spirit of Kite surfing begins with a training kite where you will experience the first sensation of flying a kite on land. Siankite`s teaching methods allow us to practice extreme sports safely and progressively. Free your mind and connect your emotions with nature. This sport is (extreme) so the instructor takes care to carry out a safe learning.
Get ready to ride the waves on your very own kite board! In just one hour, you'll be able to master the art of kiting.
With our expert instructors, you'll have fun learning about windsurf equipment and safety while having an amazing time.
You'll also learn how to control your kite so you can enjoy yourself safely.
Our instructors will teach you everything you need to know about kitesurfing.
We offer private and group lessons as well as rentals.
Come join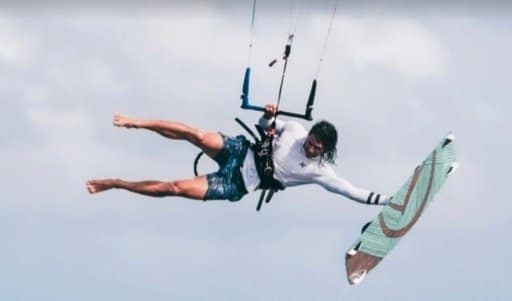 "You never know what you can do until you try, and very few try unless they have to."
– C.S. Lewis.
In the full Kite Surf Program we handle 3 Levels
Level 1

Intro 3 hours kite lessons where we will basically learn about wind directions safety systems, rescue and kite control on land

Level 2

Advanced 6 hrs practice where the fun begins, power management in water , board recovery and kite relaunch in water

Level 3

Full program 9 hrs where we will practically learn everything necessary with different methods such as navigating the last 3hrs of the program in order to have enough control and start with the supervisions.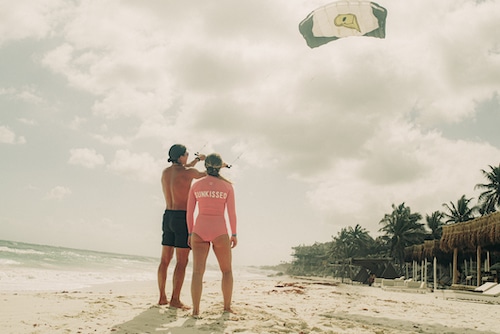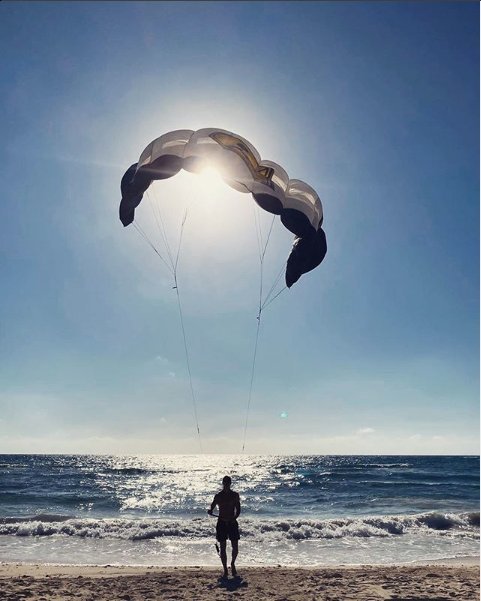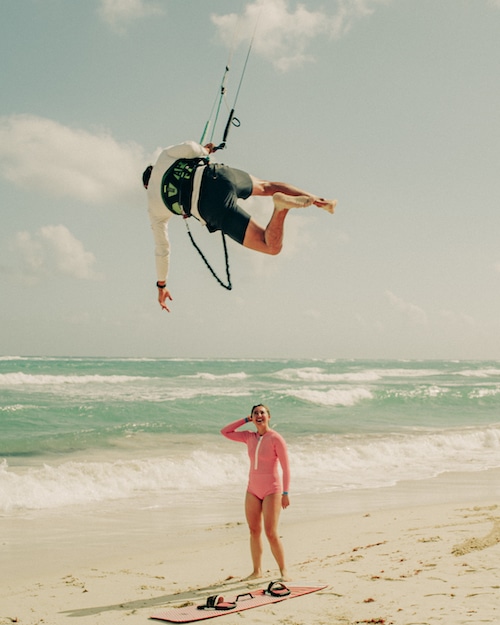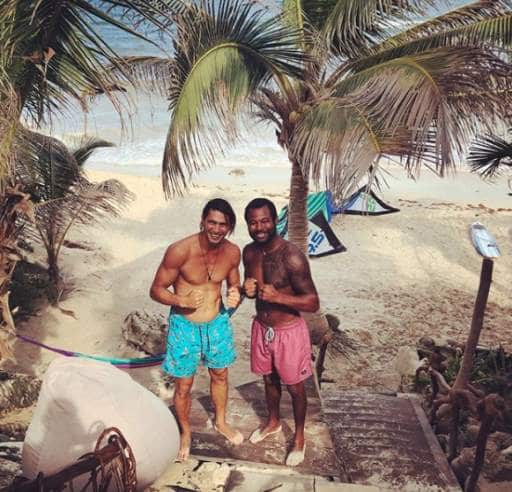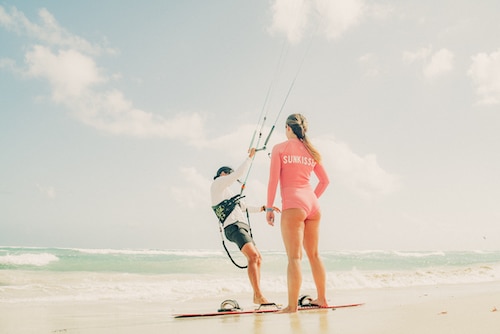 SIANKITE WATERSPORT SCHOOL SERVICES